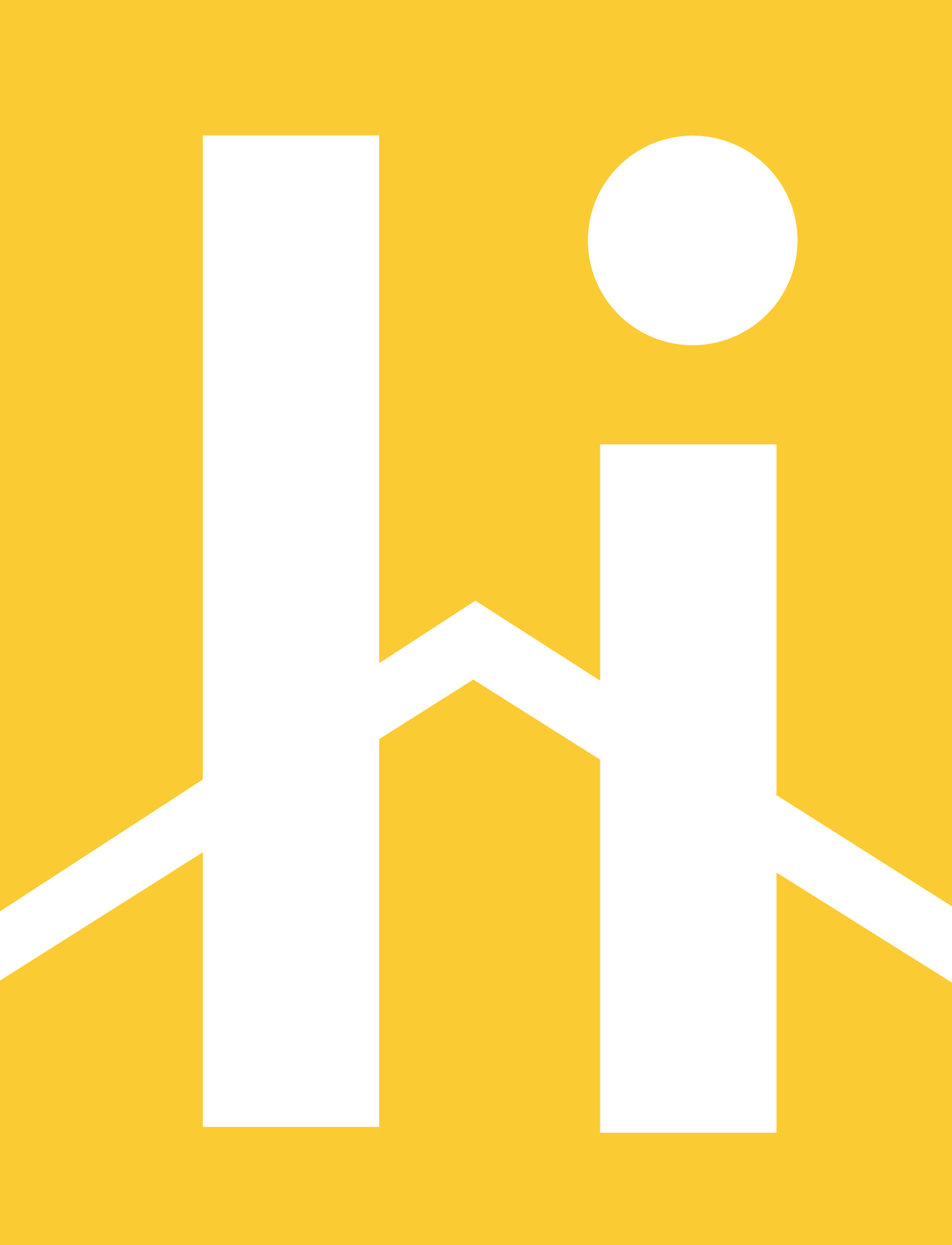 Harta Intan Group of Companies
Harta Intan is a boutique real estate developer & construction company headquartered in Penang, with a branch office in Petaling Jaya, Selangor. Established in 1996, Harta Intan has developed over 2692 residential and shop units. Currently, the group has 240 units under construction and 1228 units under its future development in Penang and in Kuala Lumpur.
Harta Intan Construction Sdn Bhd is certified under ISO 9001:2008 (under the scope provision of building and construction services) and is classified under Grade G7 of CIDB classification.
Diversification of Harta Intan
Over the last 10 years, we have expanded our capabilities, going beyond the real estate industry. We entered the Food & Beverage market in 2010 with a small Thai restaurant and has continued to flourish within the sector, opening several other eateries like Arang Coffee, Something Else Bistro & Bar, Kum Kei and most recently in early 2018, More by Arang Coffee. More detailed information on the F&B arm of Harta Intan can be found here.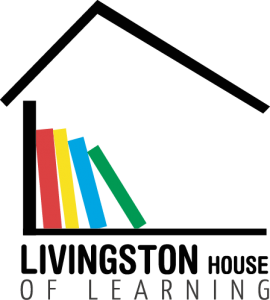 In 2014, we entered the education industry with the opening of Livingston House of Learning in Bayan Lepas, Penang. Livingston Language Centre, a unit under Livingston House of Learning (LHoL), is licensed by the Malaysian Ministry of Education (MOE), while LHoL itself is an approved training provider under the Ministry of Human Resource (HRDF). LHoL is also an authorised provider and distributor of the TOEIC and TOEFL family of products. The centre is also approved to offer Advanced Diplomas in Hotel and F&B Management from City & Guilds London.
We also ventured into the hospitality & tourism line in 2015 with our first development and operation of a business traveller-focused hotel in Bayan Lepas. In 2017, we started development on our second hotel located in the heart of town.
Urban H Hotel
, a boutique 36-unit hotel situated within Livingston Tower (owned and managed wholly by us), is targeted to open mid 2018. Our hospitality experience also includes a handful of years running and managing Airbnb units in town named 
Sembilan
.

In March 2018, we opened our first coworking & shared services office space,
Settlements
, also within Livingston Tower. We work closely with strategic partners like Cradle Fund Sdn Bhd, Northern Corridor Implementation Authority (NCIA), Malaysia Digital Economy Corporation (MDEC), Fave Asia Technologies (FKA Groupon SB) to bring inspiring events and beneficial programmes to the local startup community in Penang.