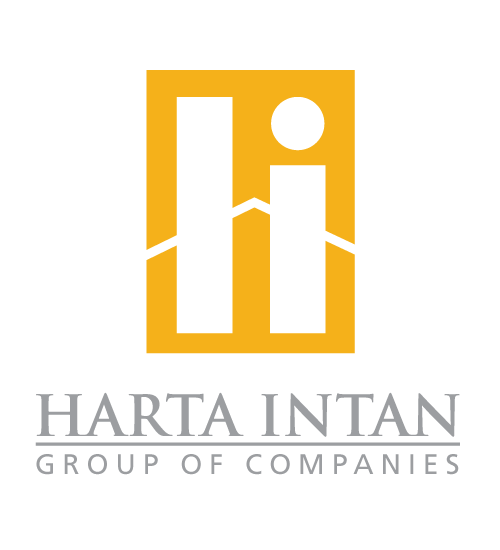 Our Story.
A Boutique Real Estate Developer
& Construction Company
Harta Intan is a boutique real estate developer & construction company headquartered in Penang, with a branch office in Puchong, Selangor. Established in 1996, Harta Intan has developed over 2600+ residential and shop units. Currently, the group has 166 units under construction and 1254 units under its future development in Penang and in Kuala Lumpur.
Over the last 10 years, we have expanded our capabilities, going beyond the real estate industry.

Discover Harta Intan
Main Office
170-08-23 Argyll Road, Livingston Tower, Georgetown 10050, Penang
Tel : 04-3710 263 | Fax : 04-228 7163
Get In Touch.
General Enquires
Fill up the form below and we will get back to you soon.